Le Petit Design
Good news! Now you can find lots of my stuffies also in a fancy brick and mortar shop in Budapest downtown.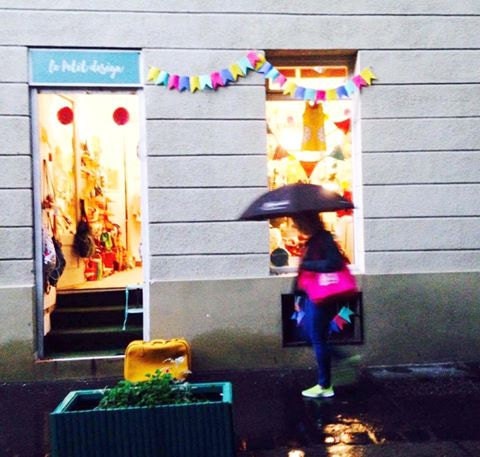 Le Petit Design in Magyar street 22 in the 5th district of Budapest is a great place to showcase my items together with some other very talented Hungarian designers. Zsuzsi, owner of the shop collected a wide variety of well designed, happy and colorful items. Her kind hospitality created a homelike environment for all the items.
https://www.facebook.com/lepetitdesign/?fref=ts
My items in the shop
There are about 15 different items of mine in the shop and I'm going to bring some others soon. The most popular item is the Colorful Toucan - visitors like his vivid colors and funny big beak.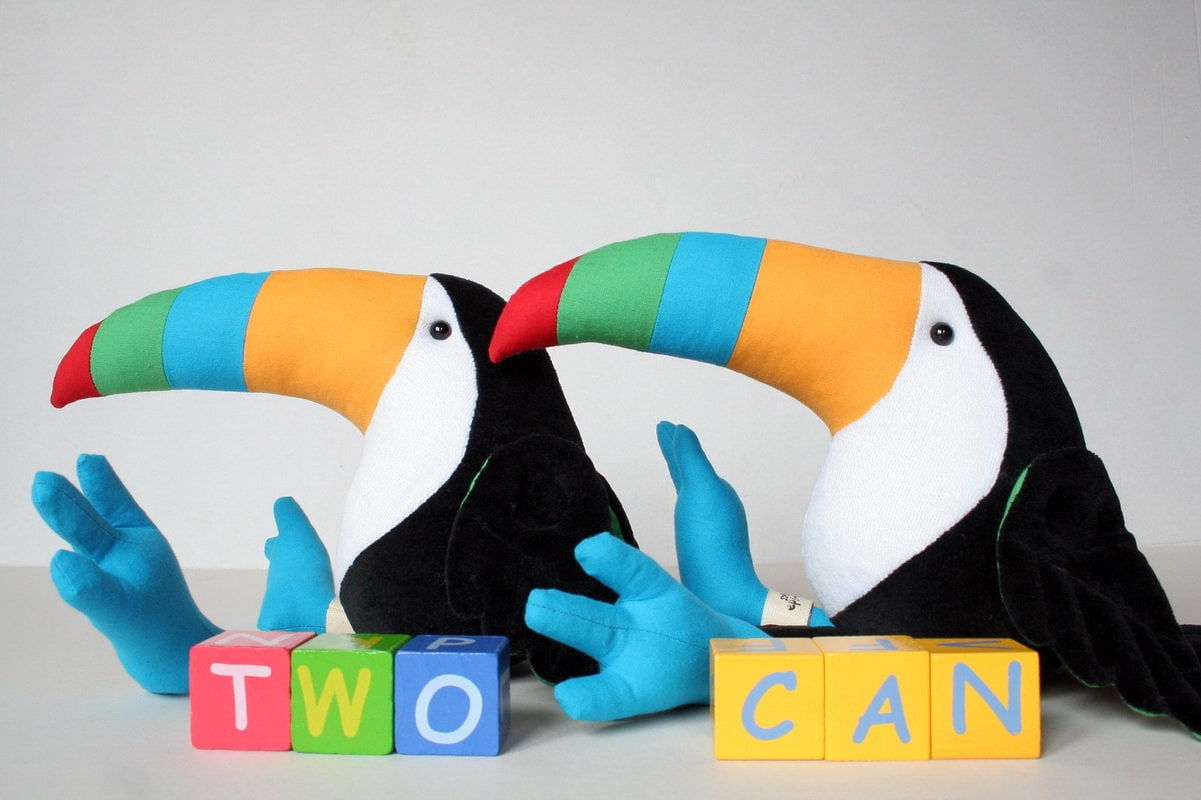 Some other stuffies are also popular there shuch as my Racoon or Teddy Bear.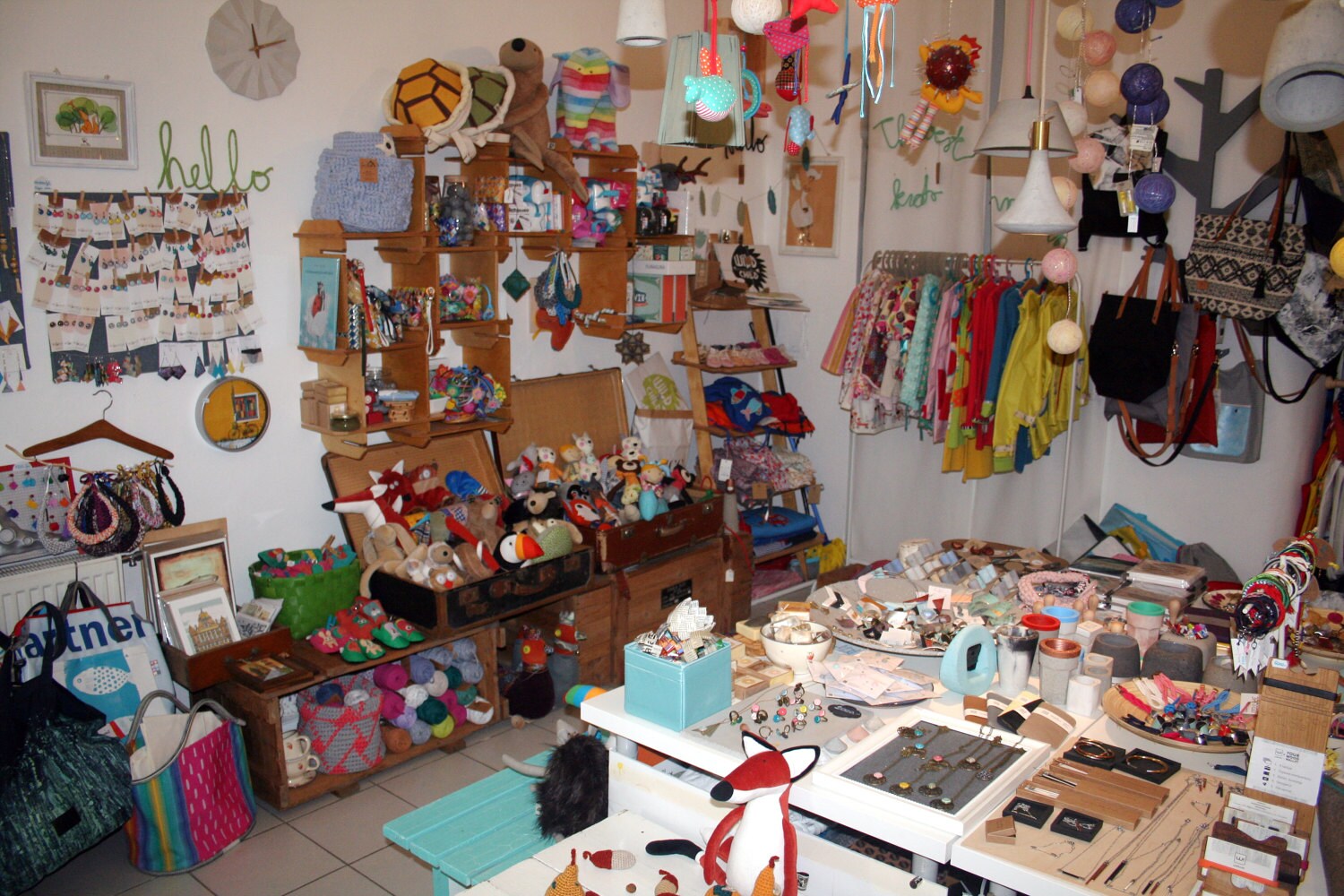 Other designers at the shop
Dóra, a young Hungarian designer makes extremely cute textile toys. Her brand is "Miaszösz". 
https://www.facebook.com/MiaszoszTextiljatek/
You can also find kid's fashion and accesories from Piciandthecity
http://piciandthecity.com/
poutches and purses from Honeybear
https://www.facebook.com/honeybear.handmade/?fref=ts
and lots of other exciting things.
Come and visit Le Petit Design here:
https://www.google.hu/maps/place/Le+petit+design/@47.4925323,19.0581003,17z/data=!3m1!4b1!4m5!3m4!1s0x4741dc435f4ab687:0xc1b47afce5d30200!8m2!3d47.4925287!4d19.060289