I never thought that one day I will write a blog
It was two years ago when I opened my studio and moved my sewing machines there. Since then I made and sold lots of items and now I look forward to another busy Christmas season.
I think that this is the perfect time to start my blog where you will find news about my new items, promotions and events. 
Meet me at my studio
My studio is very close to my home. My husband and children helped me to renovate it and since then I have an inspiring environment for work.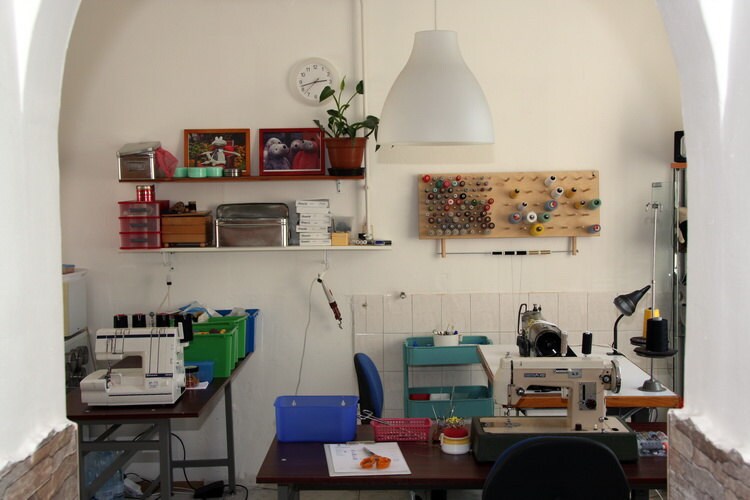 I have four sewing machines at the moment - two JUKI industrial machines for everyday work, a household machine and an interlock machine which I seldom use.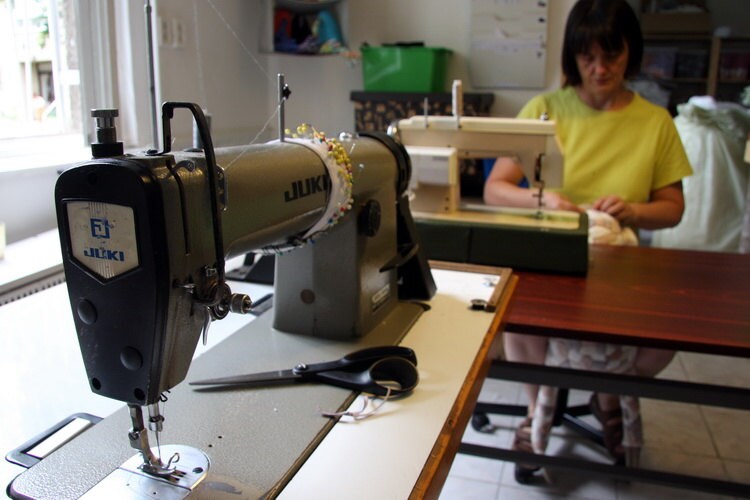 There are two handsome ladies who work with me day by day and I get a lot of help from my husband as well. He helps keeping my online shops up to date, preparing the packages and handling administration.
Since my shop became more busy I need more and more fabrics, stuffing materials and accessories. I'm afraid that my studio will become too small and  I probably will have to look for a more spacious place next year.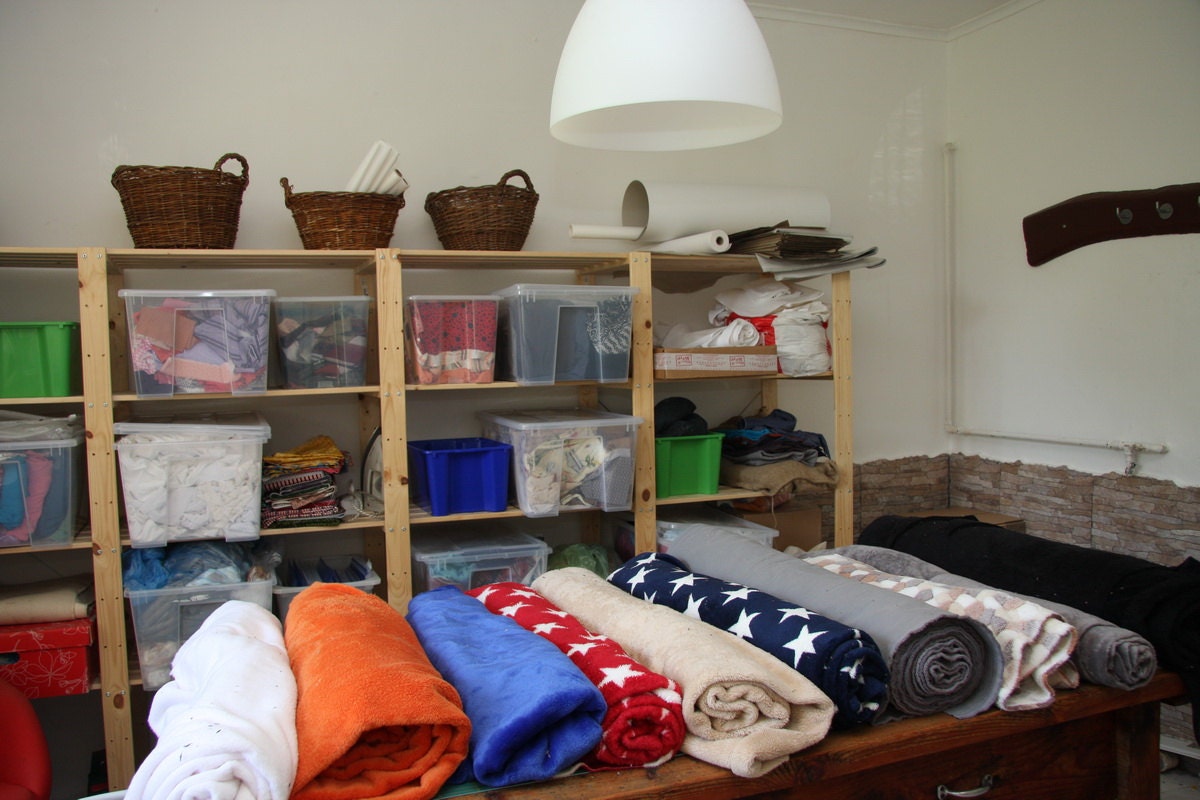 Then visit my home
It is always a pleasure to go home after work and sit down in the garden for a while.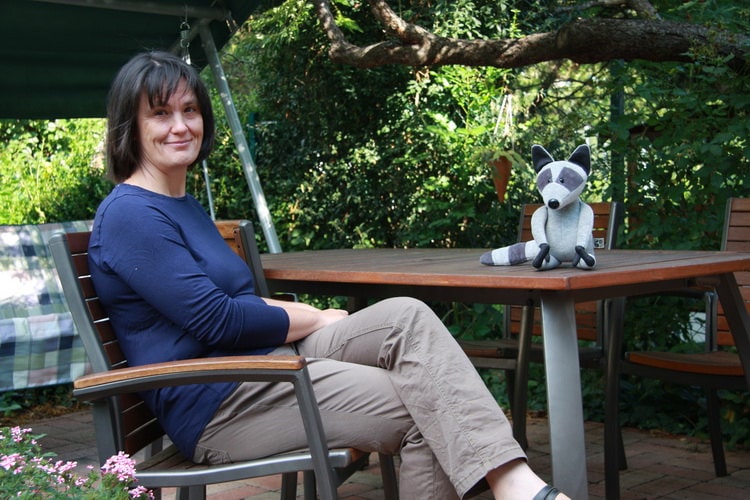 But autumn is coming now and the weather gets colder so now I wait for the Christmas season!