Sea Shepherd Conservation Society and Fred and Farid (Shanghai) marketing agency recently launched their campaign to protect the oceans and marine life by education children to stop pollution.
Central elements of the campaign are Pollutoys, a bunch of plush toys with a little twist.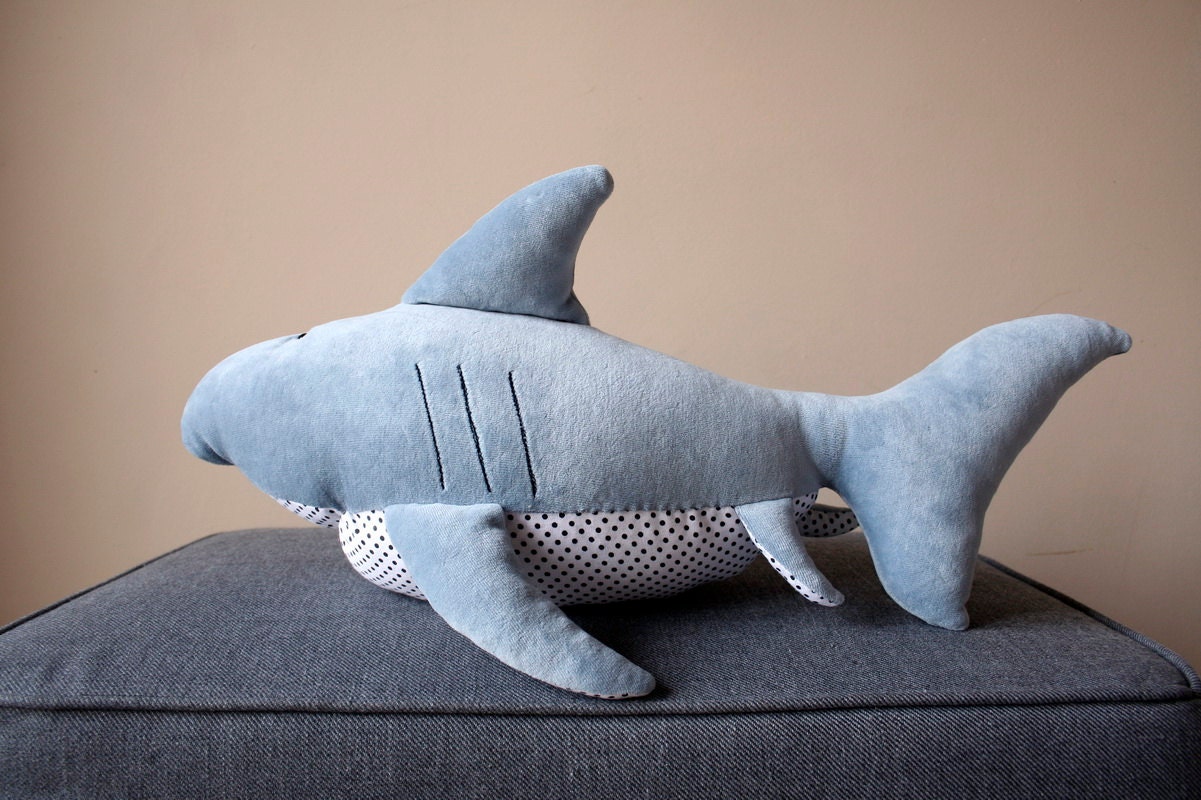 They are a Whale, a Shark, a Manta Ray, a Dolphin, a Sea Turtle, a Pelican, a Walrus and a Penguin. Each creature have a pocked in the belly, filled of pieces of garbage (made of textile as well). Garbage items, which are often found in the ocean and eaten by these animals are these: Plastic bags, soda bottles, plastic cutlery, soda cups and milk containers.
I am proud to be a part of the campaign - I desgned these plush toys. Fred and Farid agency made a great video for the campaign, you can find it here:
Campaign website is here: http://pollutoys.com/
Please visit the website, watch the video and donate Sea Shepherd's efforts to save the oceans!
You can find some of the plush toys also in my shop but please remember that these are not Pollutoys - creatures sold by me not contain the belly pocket and garbage items. My ones are not educational devices but simple plush toys!